FACILITIES
A perfect place for a day outing and events like engagement, wedding, anniversary/ golden jubilee, birthday, Holiday & corporate events.
Reception: Designing a great entrance to fit the mood of events, be it a resort or a home, is crucial for guests. A reception in the main role is a place of particular value. It is here where the first (and last) contact of the guest with the facility takes place. And because one cannot make the first impression twice, it is worth trying to make it a favourable one.
Abhilasha Garden has a large open garden space where you can decorate and make a warm welcome reception.
Ample space for decorating the Reception area in your way.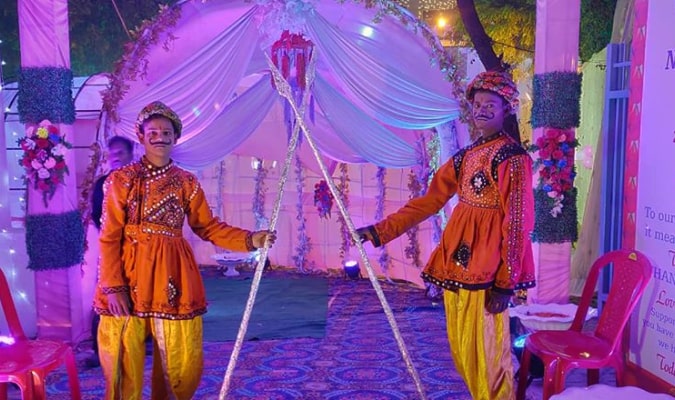 Ample car parking: parking is of increasing importance in any functions in the world.Parking space is a major concern for all with vehicles and finding an apt parking spot is indeed a tiresome job. Here at Abhilasha garden, we have arranged ample parking spaces for all our guest's vehicles. We have a large secure space just after the entrance where your guest can park their car and bike without any hassles.
Our Parking Area is around 5000 sq ft, inside the campus.
Big Garden: After the entrance, you will find a relaxing venue with a big garden and a lake which make perfect ambience to set the mood. This panoramic view will make a difference from a crowded city. Definitely, your guest will love this place.
This will remind you of a hill station for sure!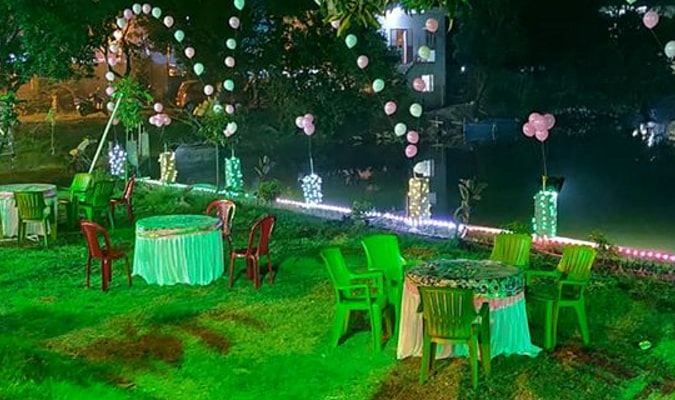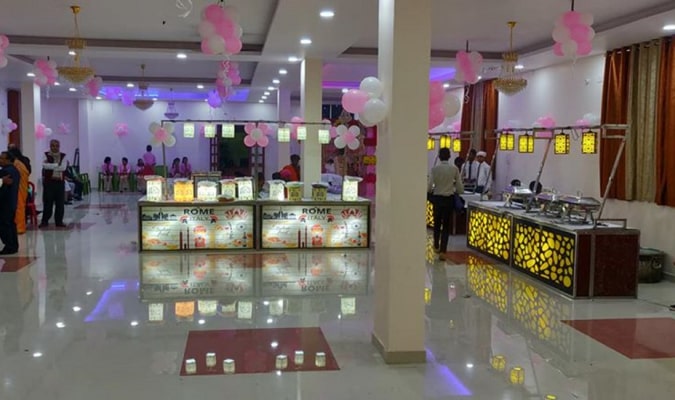 Banquet Hall: we have 2 big Hall for your events. Ground floor Hall size is around 4000 sq ft. and first floor Hall is around 3000 sq ft.
Our place can easily accumulate more than 1000 guest.
Deluxe Room: we have 7 deluxe room on the first floor with attached bathroom, balcony. each room having a nice sofa to relax.
7 deluxe room for guest.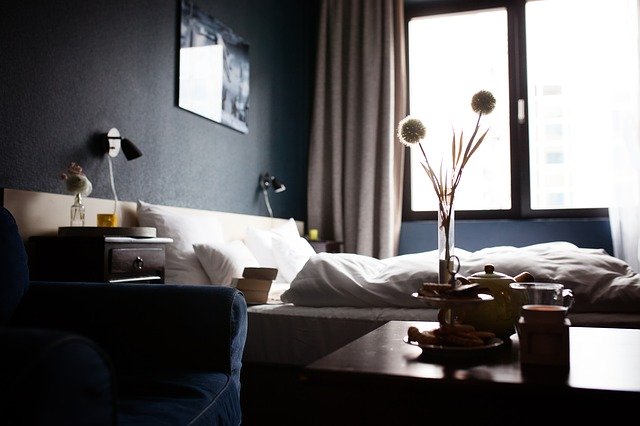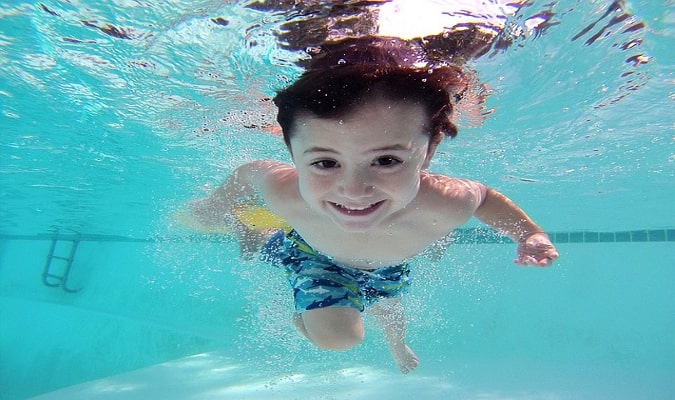 Swimming Pool: Do you want to refresh? there's nothing like a refreshing dip in the pool. If you're looking to make a splash on your next vacation, we've rounded up the most exquisite pools around the world. With gorgeous designs and indulgent features, these luxurious pools take an afternoon swim to another level.
Discover how you can enjoy and refresh in our Olympic-size swimming pool.
Badminton/volleyball court: We understand why it is important to continuously strive to enhance the appearance of their grounds. The Badminton and volleyball courts are no exception!
Enjoy outdoor sports at Abhilasha Garden.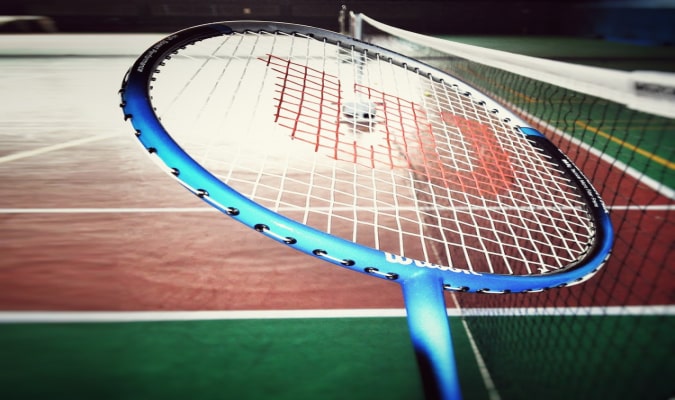 The Bird Petting Area: Abhilasha garden & resort has a petting area which is home to some beautiful animals and birds. This allows guests of all ages to let loose, relax, and look forward to enjoying interactions with the animals around the premises. This provides a perfect opportunity for a truly unique and personal wildlife encounter, especially for children for whom there can be nothing better than spending time together with animals.
Open Space: we have a very big open space surrounding the main building. you can utilise these space as your convenient.
Organise any kind of functions at Abhilasha Garden, Where Events Become Memories.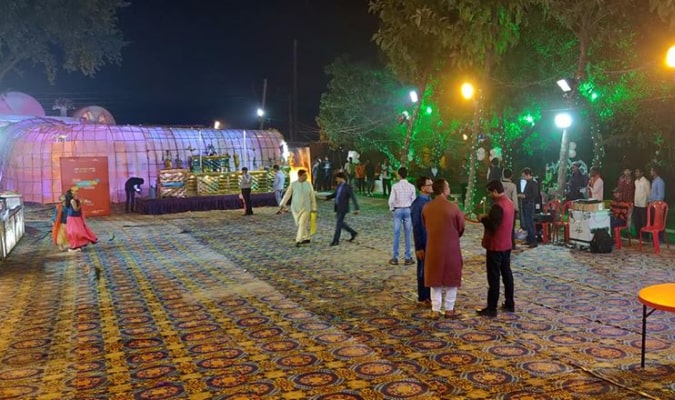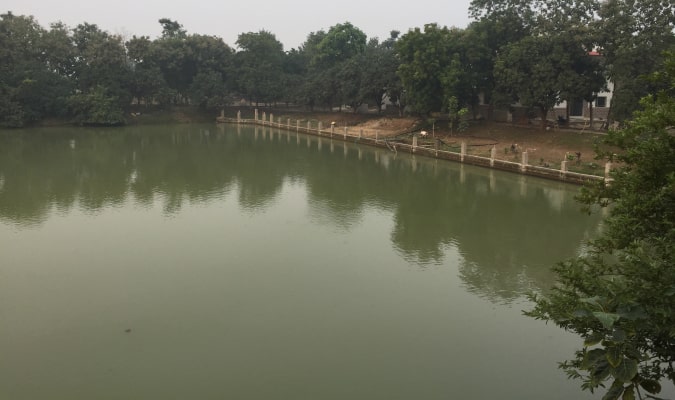 Pond/Boating/Fishing/Bird watching: we have a big Pond (Talab) surrounded by the tree, where you can do boating, fishing, bird watching, playing. Also, you can have food near to pond.