A Top Exotic Locations in the heart of Bihar
Suitable place for all your special events like:
Destination Wedding is probably a new thing in India, but many more people want to enjoy the special ceremony in a way just for their close friends and family members. And you need a exotic and beautiful locations that can embellish the most special occasion of a person's life with charm and an incredible magnificence.
Abhilasha Garden is the perfect exotic and beautiful location for your most special events.
Stress-free destination wedding planning at your fingertips.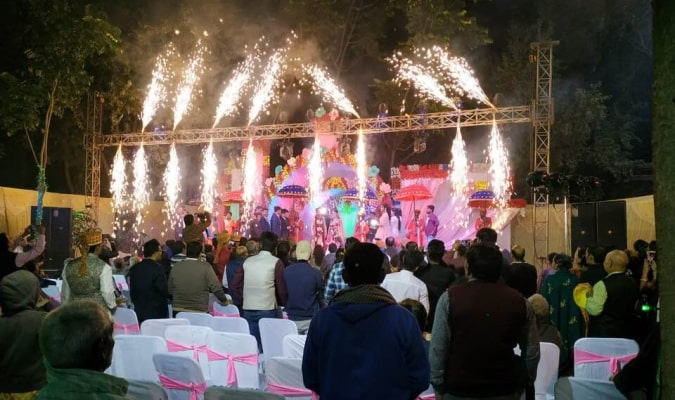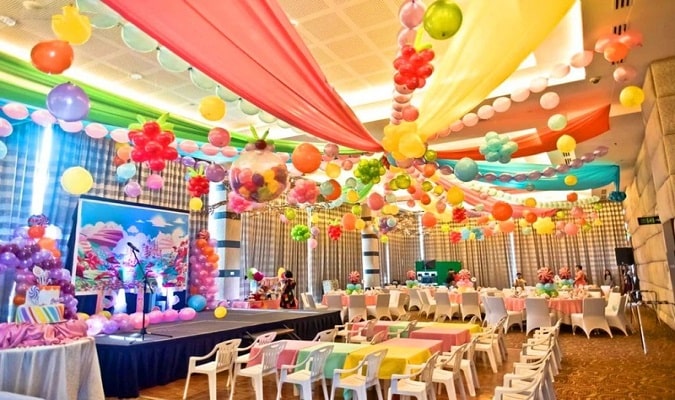 Birthday Party: Birthdays are an expression of joy. And we want to bring the joy back. Special moments call for special environment. Especially when they are related with our loved ones. Let Abhilasha Garden help make your next birthday celebration something that you will never forget–and a day when you can relax. We'll take care of all the birthday party details and planning leaving you to focus on creating lasting memories. Each of our facilities adds their own special touch.
family-friendly resorts that make vacations easy, so you can kick back, relax and just enjoy.
Abhilasha Garden is the perfect for your Special moments with special environment.
Your perfect venue is a click away.
Holiday Events Many moments in life deserve a special space. Like reunions, offsite conferences, and of course your 'big day'. Our spaces provide banqueting facilities of different capacity at picturesque locations, with customized itineraries. With us, moments become cherished memories.
Abhilasha Garden is the perfect exotic and beautiful location for your most special events.
Every moment, a Sterling moment.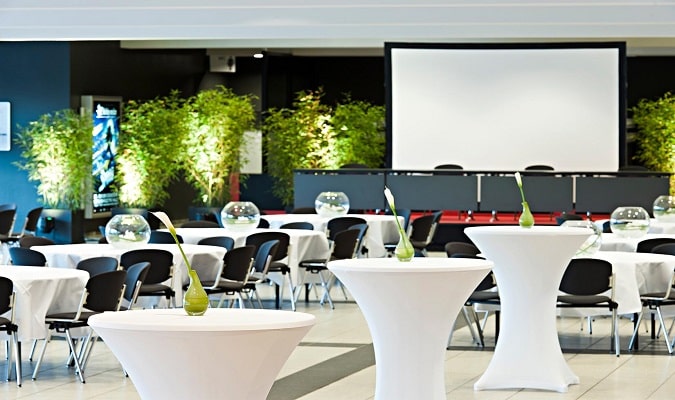 Corporate Events: This is not a typical cozy on the couch office party but filled with gaming adrenaline, sporting adventures, feasts galore and more..
When looking for new ways to engage employees, corporate event professionals experiment with multiple event formats. From fun incentive trips to spectacular galas, you can align the goals of an organisation with a huge variety of corporate meeting types.
Abhilasha Garden is the nicely located and in line with your guests' needs.
Discover how we can help you on the journey to event success - book a consultation here.
Engagement/Anniversary/Golden Jubilee: Wow! Fifty years of marriage is a huge accomplishment. The first word that comes to mind would have to be congratulations, but there's so much more to be said to the happy and lucky couple who celebrates this remarkable milestone. Anniversaries mark the passage of time. Chances are a few things have changed since the couple first got married, and the 50th anniversary is the perfect time to reflect on all the ways not only their relationship has grown over the years, but also the way the world has changed in that time.
Abhilasha Garden is the perfect exotic and beautiful location 'big day' bigger.
Book Abhilasha Garden, Where Events Become Memories.